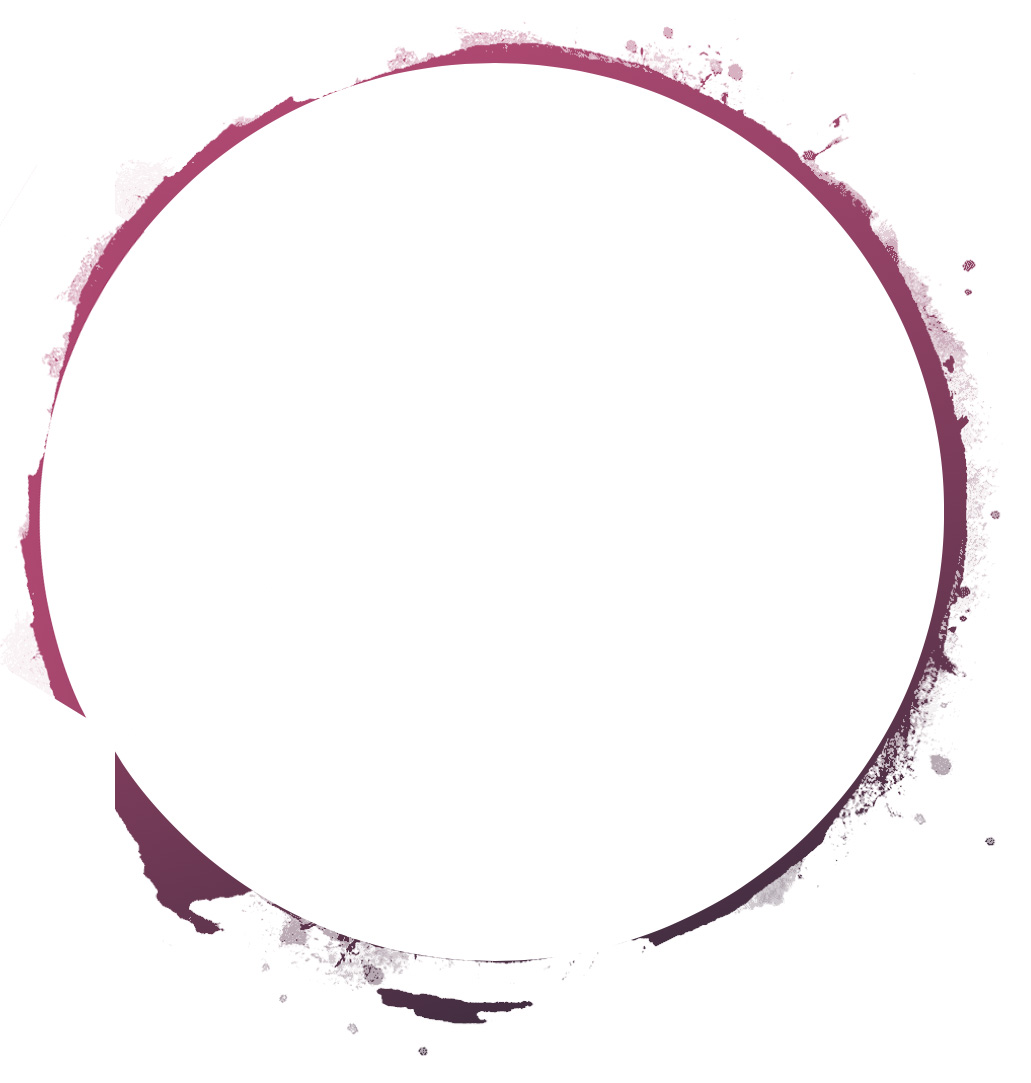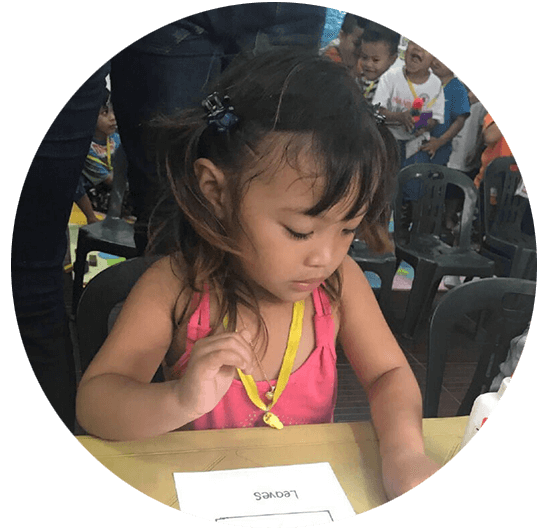 Our Skills
Programme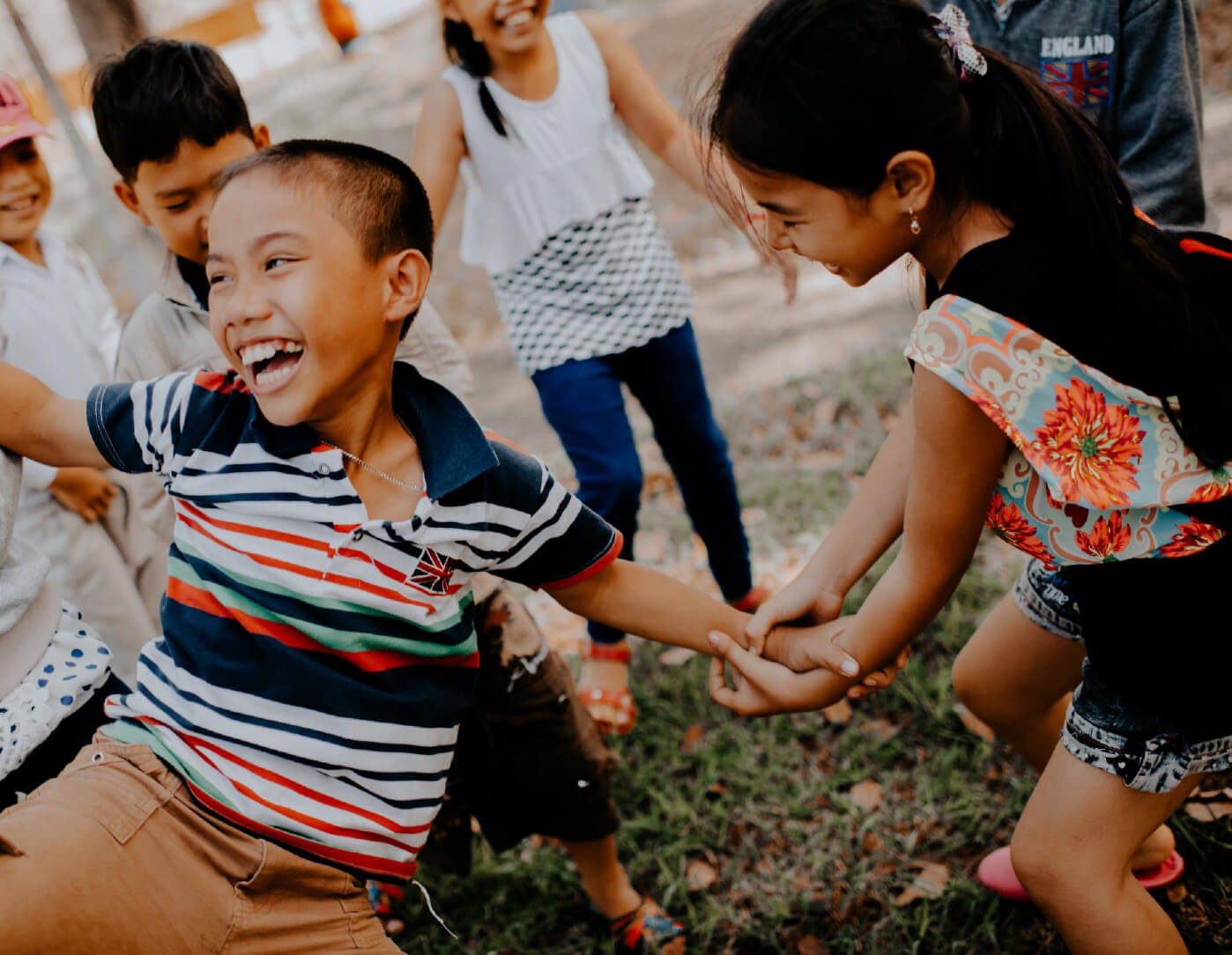 Why are critical skills so important for kids?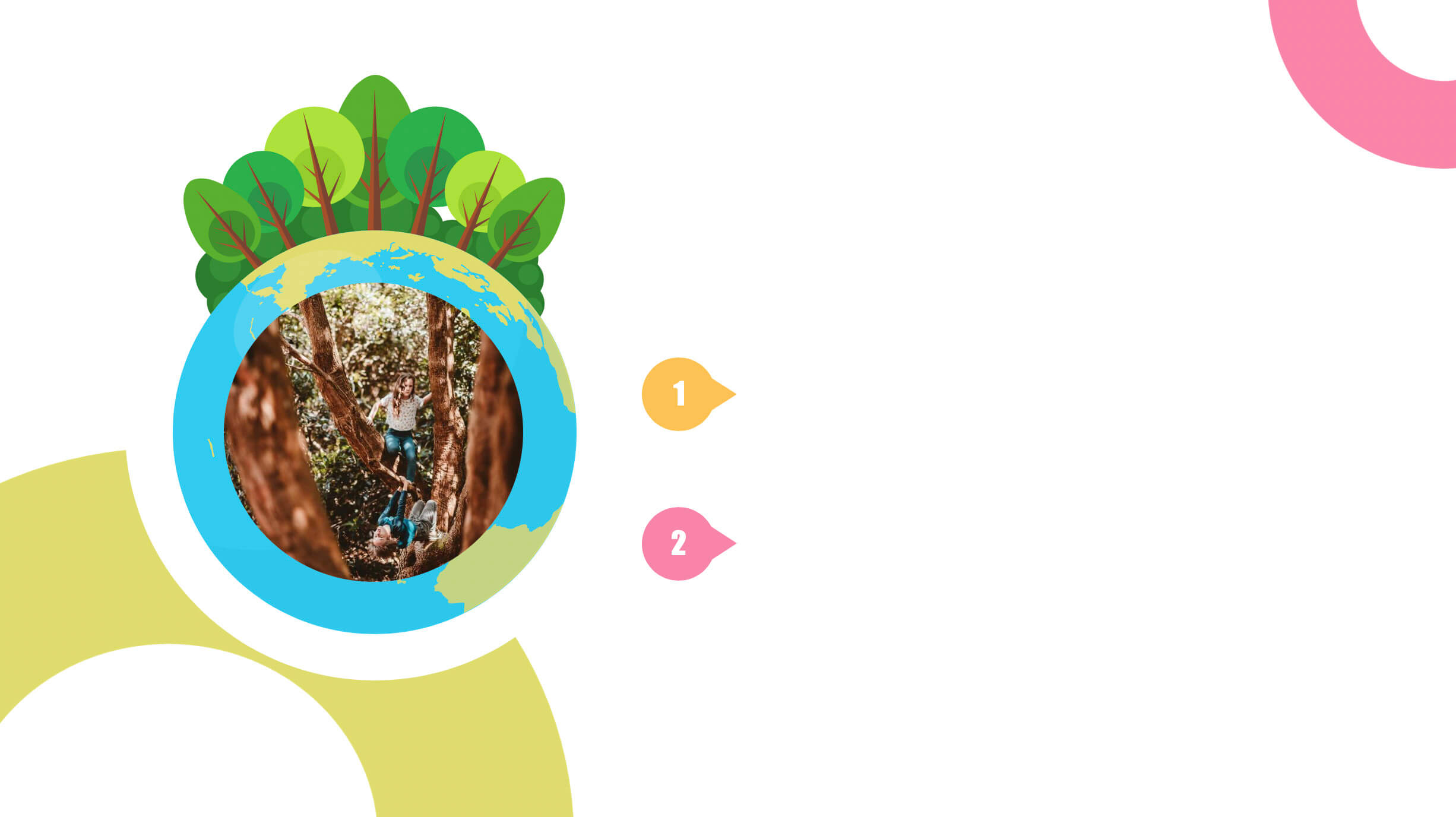 For kids to function successfully and sustainably in a future that is yet to be defined, there is a need for a platform that enables them to:

acquire real-world skills

practice these skills in real world settings.

but more importantly

Skills that enables them to weave into the tapestry of society while retaining their own individuality.

A Platform for Kids

FutureKids™ is a programme from our partner company FutureWise™. It is a bespoke blended learning programme that takes kids through topics and contextual activities in…
It triggers critical skills such as Creativity, Innovation, Problem Solving, Alternative Thinking…

It triggers critical skills such as Creativity, Innovation, Problem Solving, Alternative Thinking…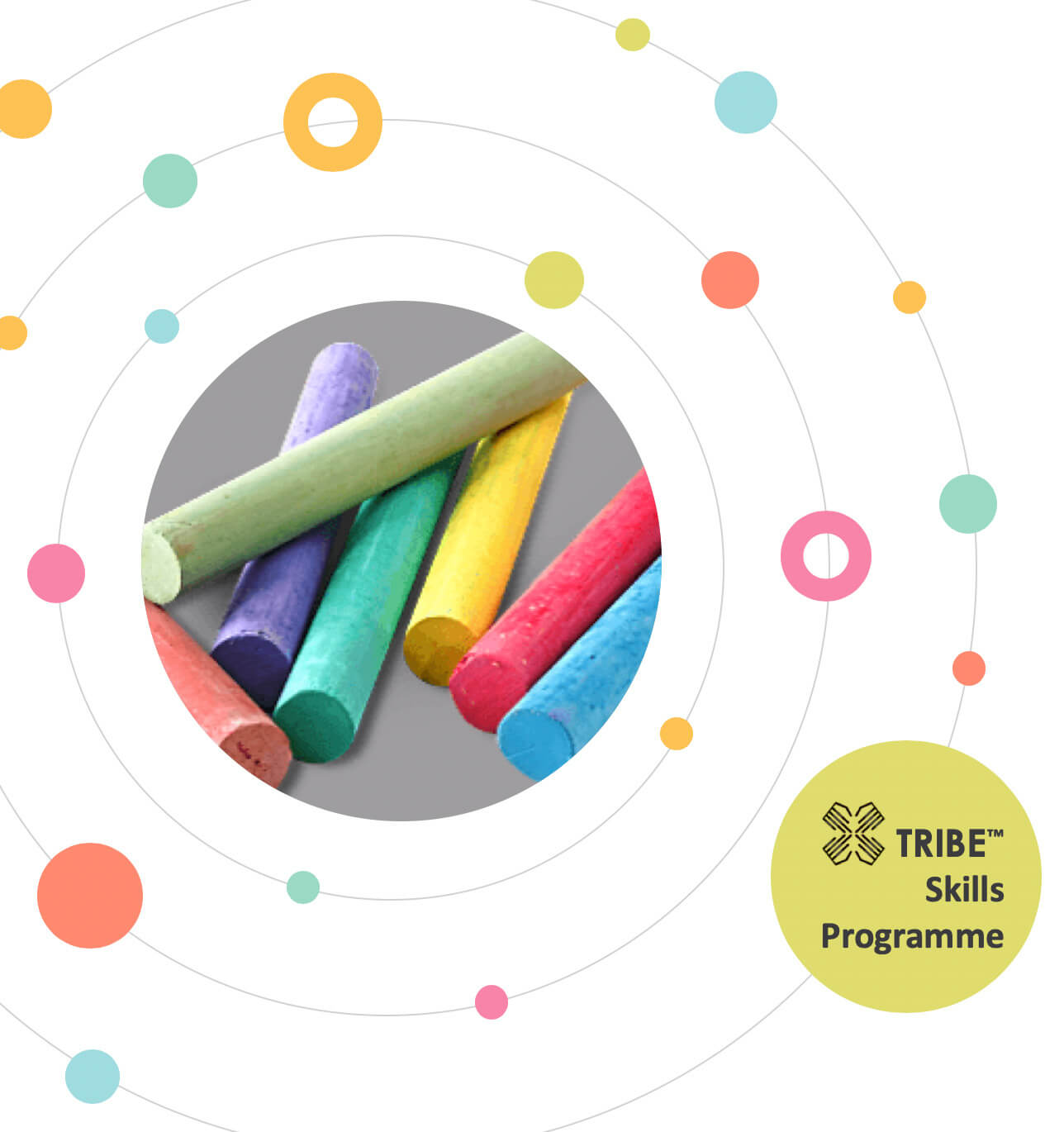 The programme also enables kids to identify their individual passion and strengths, provides context of the society and world they live in…

A bit about our Skills Programme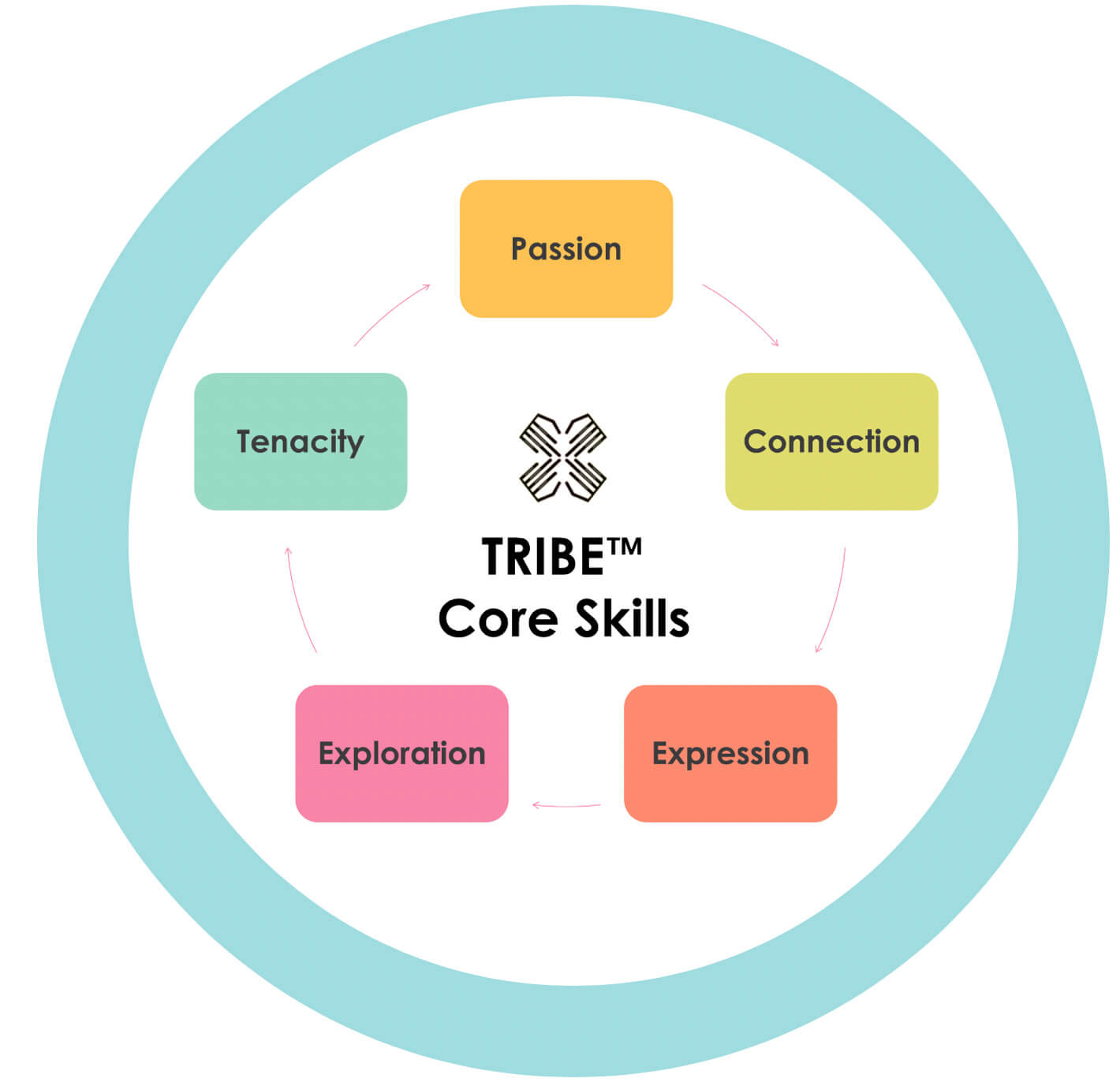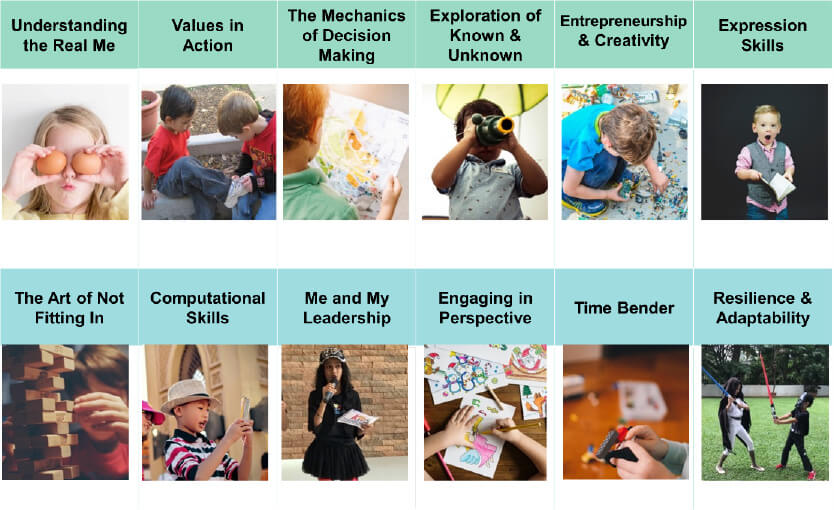 Core Skills & Programme Modules
BUILDING STRONGER TEAMS AND A STRONGER TRIBE

ACQUISITION PROGRAMME FOR TEAMS

TRAIN THE TRAINER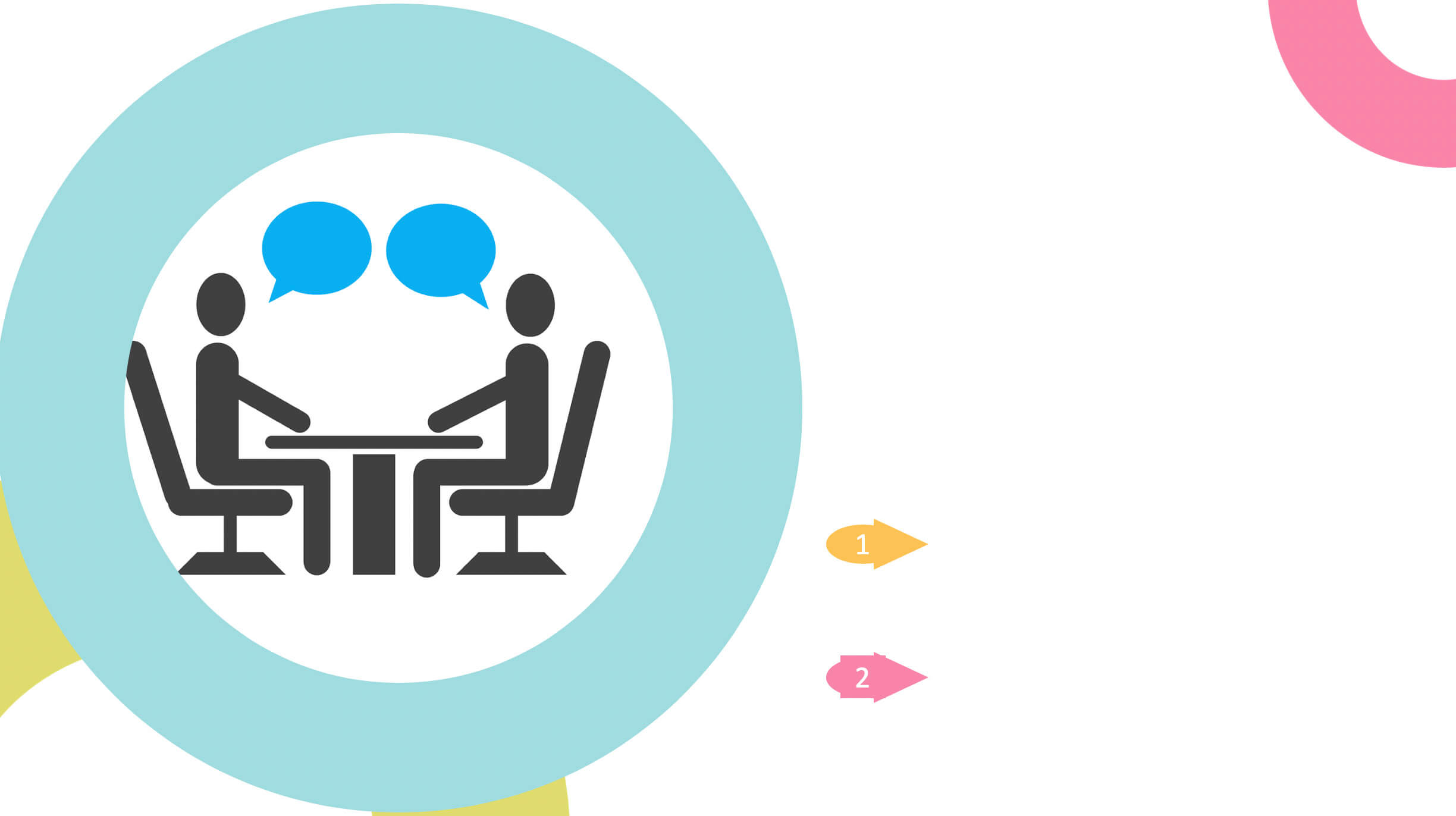 Skills Acquisition for Partners