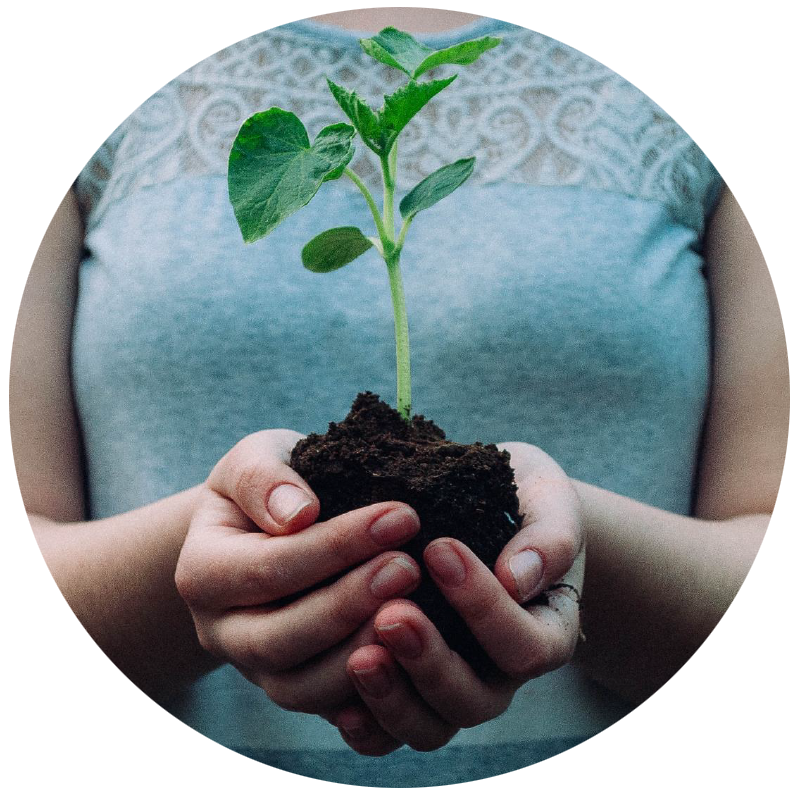 Our Ecosystem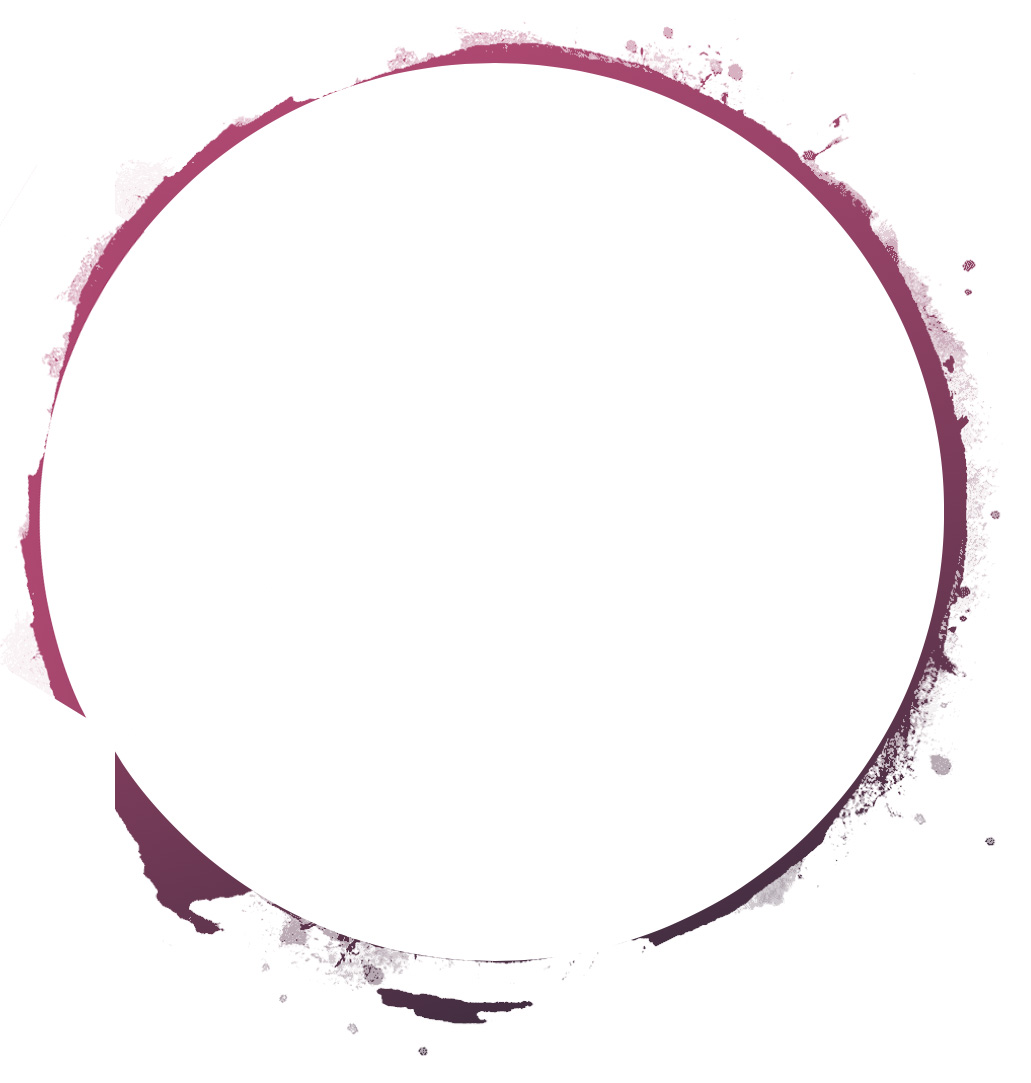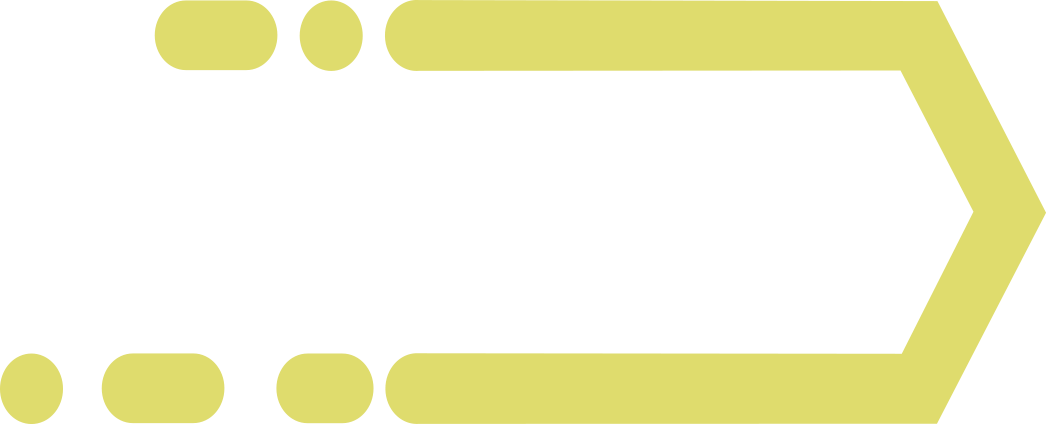 Support specific (ad hoc or on-going) initiatives and projects of our partners to help scale the size and success of these projects.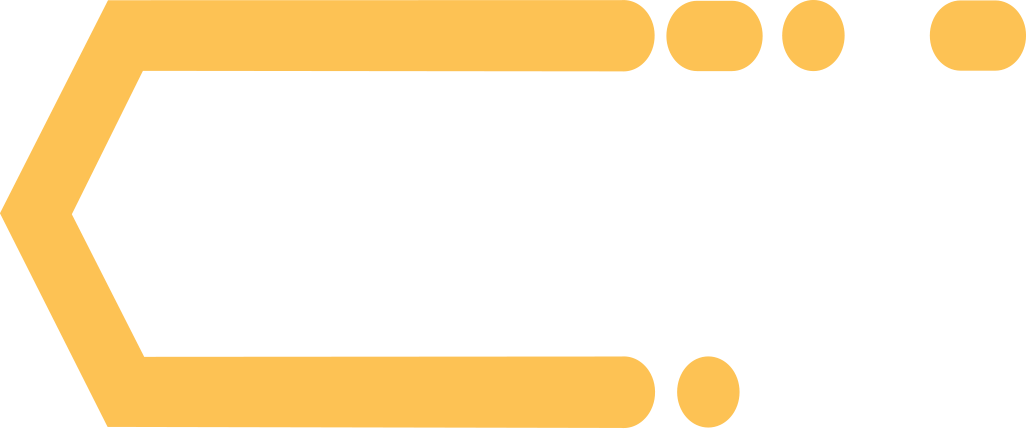 The areas we support...
STRENGTHEN SOCIAL ENTERPRISES

· Operations support with the intention to lower admin and process burden & enable maximum impact to reach beneficiaries.

· Skills acquisition & training/advisory for our partners teams.

· Support in building awareness of the social enterprise through networking and brand building.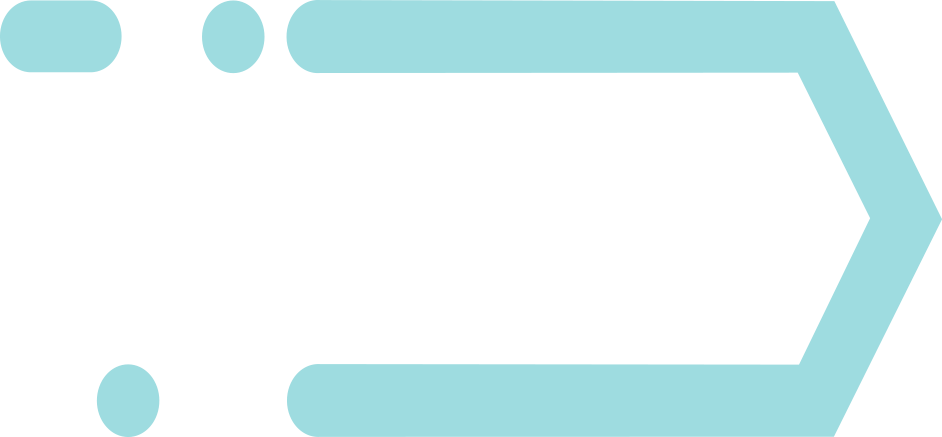 BUILD A STRONGER TRIBE
SUPPPORT PARTNER PROJECTS

· Skills acquisition programme for kids in the communities.

· "New Experience" campaign or programme development support.

· Corporate sponsor planning to encourage interaction and experience (e.g. internships).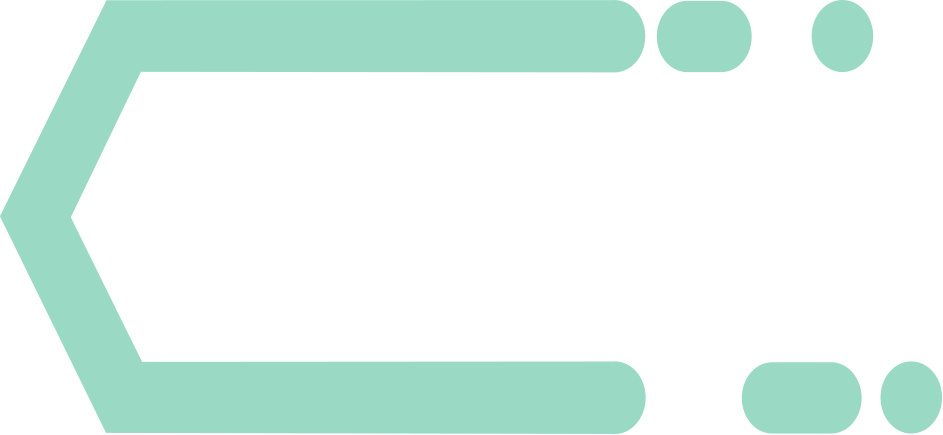 Amplifying our efforts by connecting our network & partnering like minded or complementary entities (corporates, social enterprises, volunteers, TRIBAL kids etc). Driving conversations and care for their respective causes.

WIDEN HORIZONS AND OPPORTUNITIES
We run donation drives for a wide range of items and funds which our partners need for specific initiatives. We also periodically run paid skills workshops & commit the funds to specific TRIBE™ projects for a more sustainable funding model.


How we do it
ADVISORY
TRIBE™ network has a pool of experts who volunteer their time to support companies in their business operations, education and other programme designs, wellness etc.

TRIBAL KIDS™ PROGRAMME

TRIBE™ SOCIAL PROJECTS

TRIBE™ runs a skills acquisition programme of our partner company (FUTUREWISE). The programme spans curriculum for both kids and adults in acquiring critical skills.

TRIBAL Kids™ is an exclusive programme that allows kids to join in existing projects or supports kids in leading their own projects. This provides development and practice for critical life skills but more importantly empathy and a desire to contribute to social causes.

SKILLS PROGRAMME





TRIBE™ ECOSYSTEM

We are continuously building our eco-system of volunteers, trainers, sponsors and other areas in our commitment to provide more impact and support.