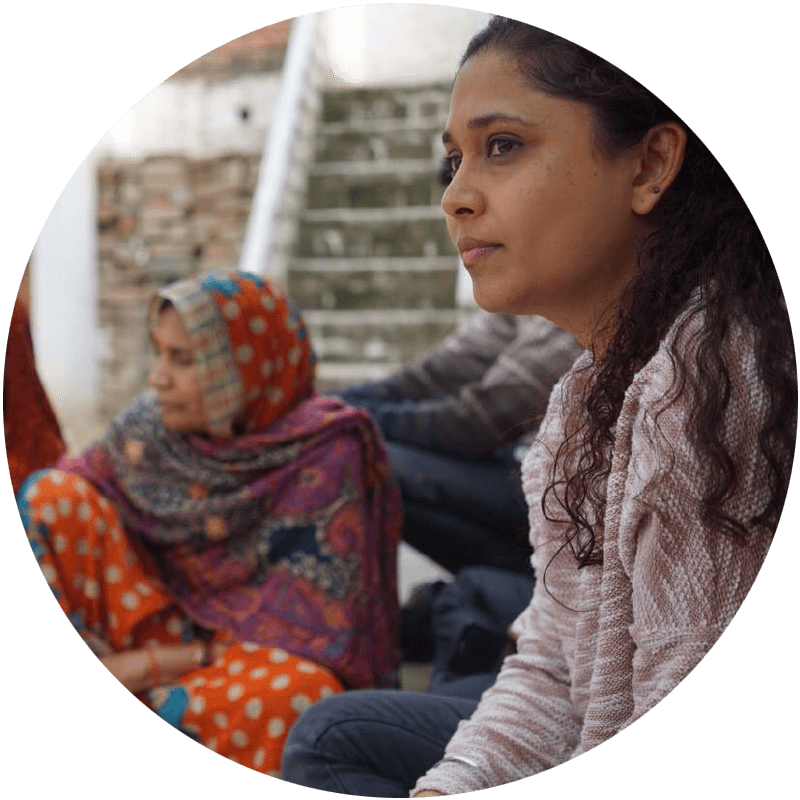 Our Story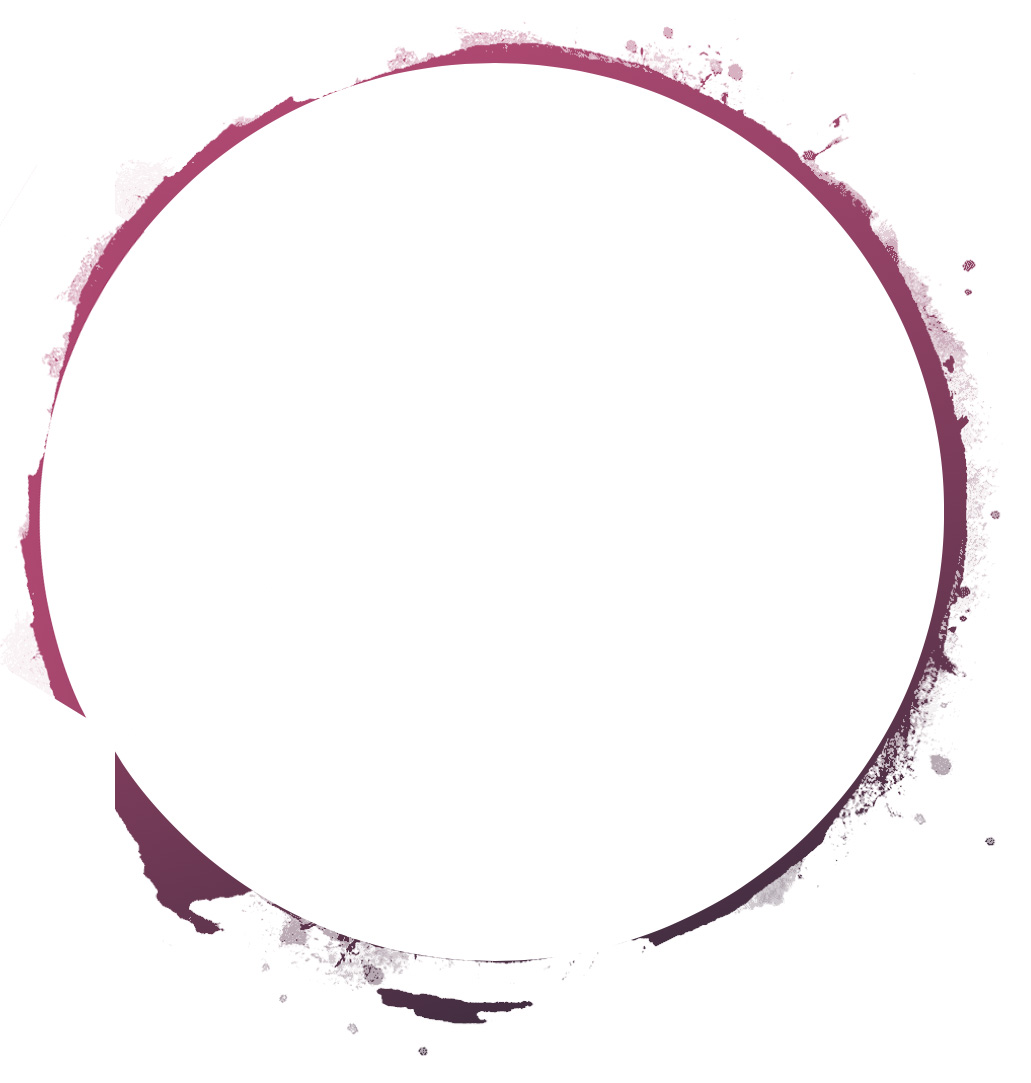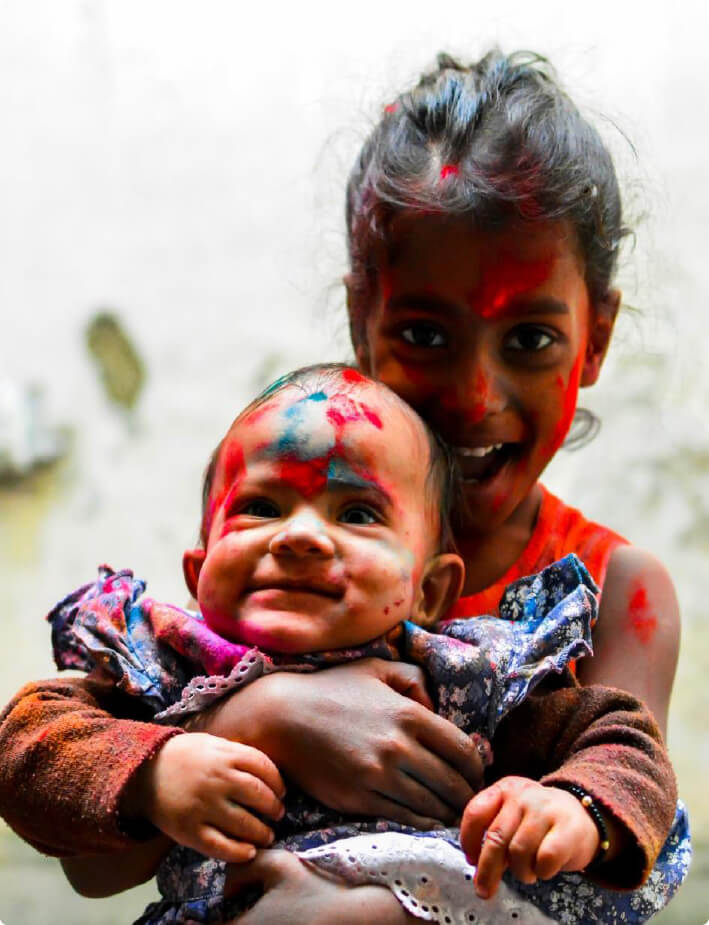 We began TRIBE™ after becoming aware of the systemic lack of equity for the under privileged which made it difficult if not impossible for them to break free from the cycle of social issues they faced. … AND so like many of us we started with small fund-raising projects and donations.
BUT… we soon realized that there were already many good intentioned initiatives, charities and social enterprises all competing for the same funding, resources, government and sponsor attention, and more. We also realized that our small projects were making a very small impact, if at all. We started to ask if we were really contributing. We needed a better, more sustainable and more impactful solution than what we were doing.
So we thought…
WHAT IF… we all worked together to create a bigger eco-system and hence a bigger impact for the communities we were supporting.
AND, a new TRIBE™ was born, one that worked to support and further enable locally based social enterprises, charities and NGOs, who lived and worked within their communities and understood their needs, challenges, cultures much better than us.
How are we different…

"We believe that the world doesn't need many fragmented charities or social enterprises, we simply need to support those that already exist in order for them to create more impact with their beneficiaries."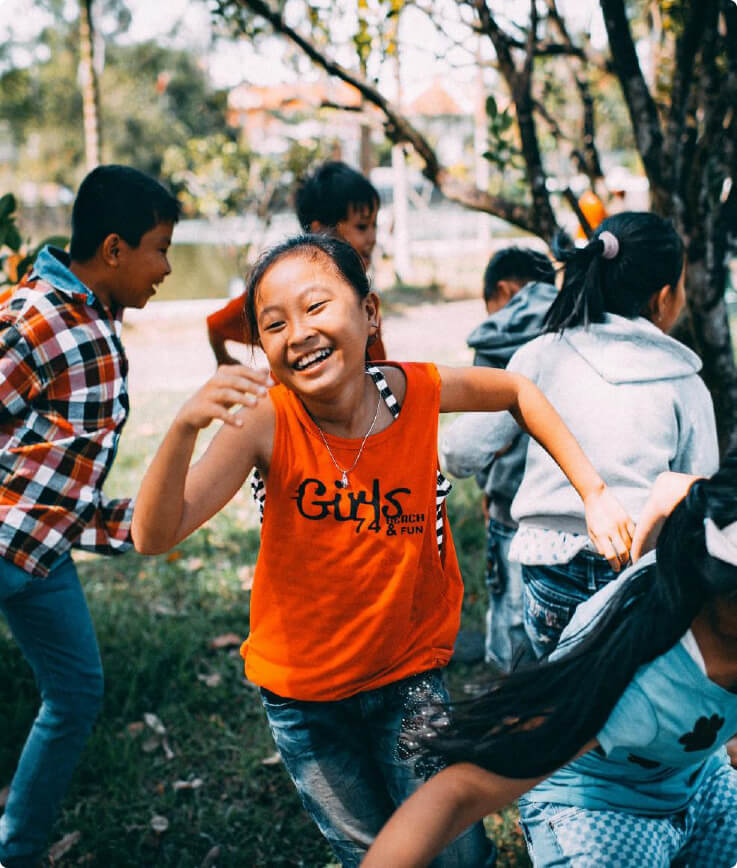 Our purpose is to create a larger impact together! We aim to provide solutions that are mindful and make a positive and sustainable impact for the communities we support and we strive hard to minimize the risk of creating new social issues (e.g. of reliance or cultural shifts).
As our name suggest, we believe in working as part of a tribe with our local partners (who know their communities and their needs much better than us), by providing programmes, tools, resources, skills, items, business process advice and funding that will allow these partners to be more impactful in ensuring that their communities flourish.
TRIBETM aims to create a sustainable ecosystem to support underserved communities in addressing their specific challenges and amplify the impact of social initiatives of our partners.
Our collective success is dependent on developing sustainable collaborations.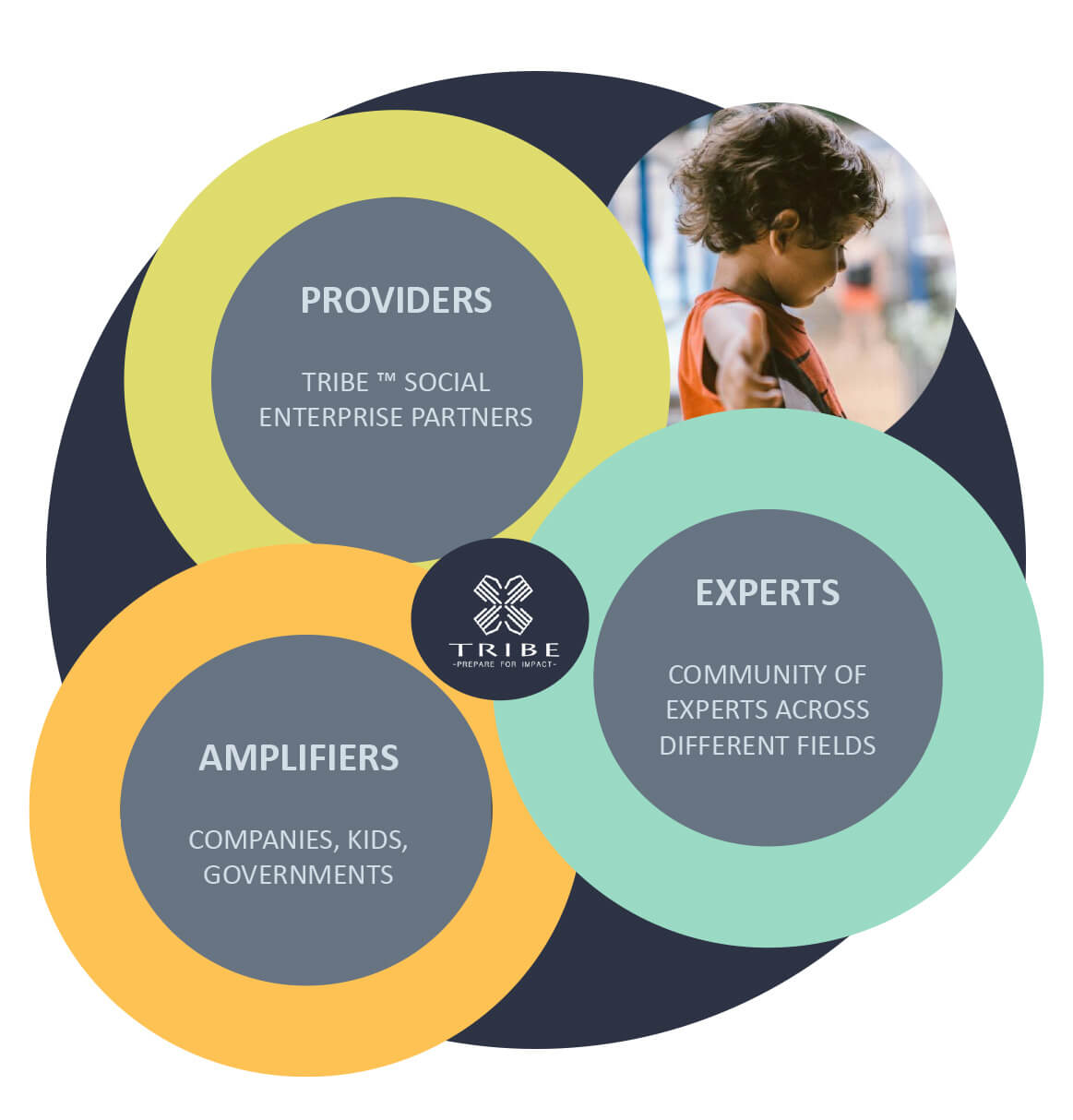 We believe that anything that we do… should be done
To create the right impact by targeting critical and specific needs of communities through our local partners expertise.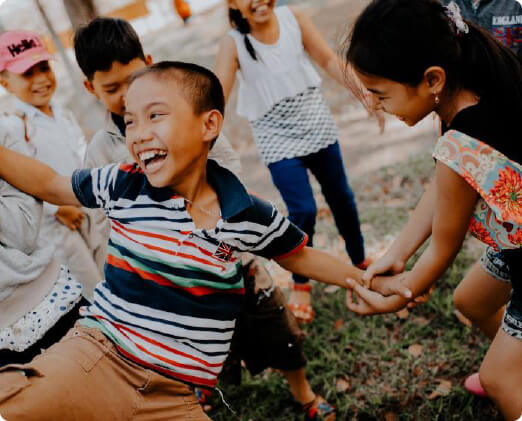 To provide support that enables the social enterprises and communities to thrive on their own over time.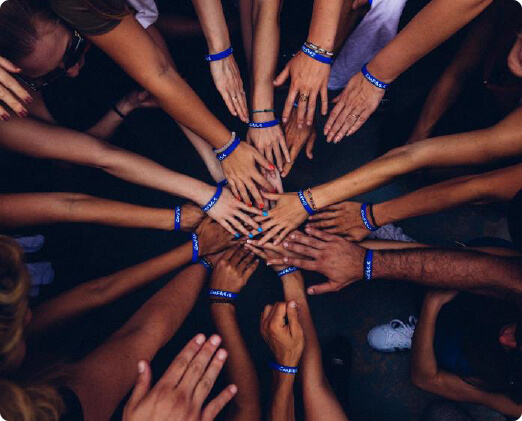 Amplifying the impact of the local social enterprises to build a stronger TRIBETM