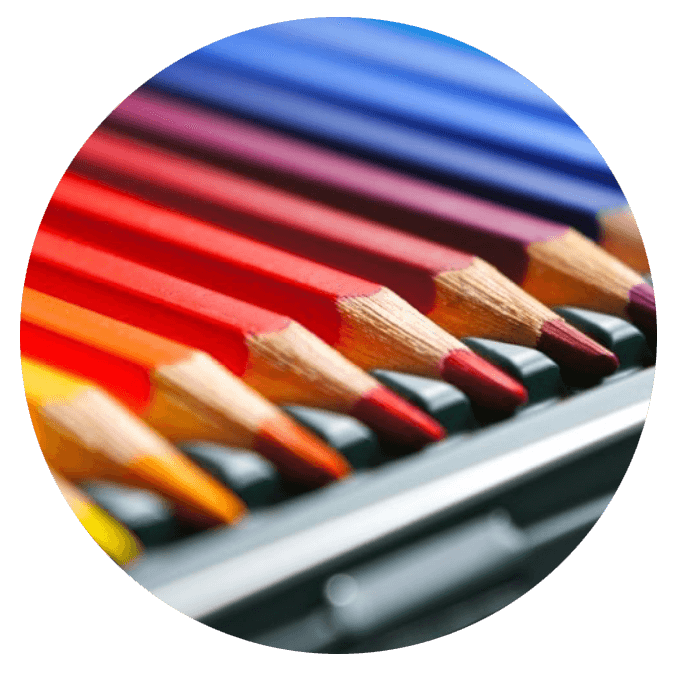 Our Platforms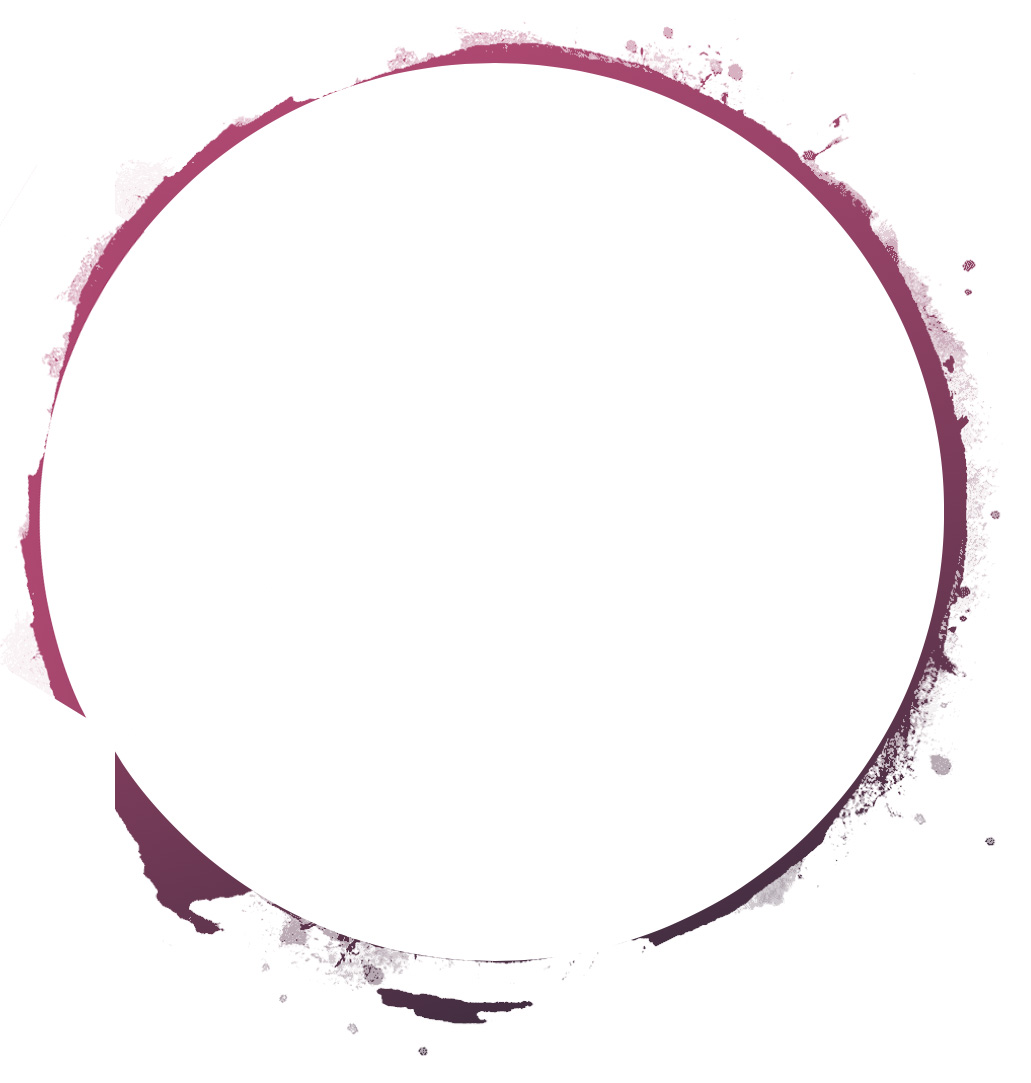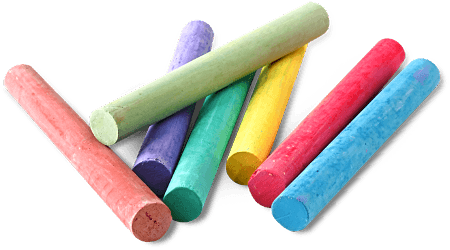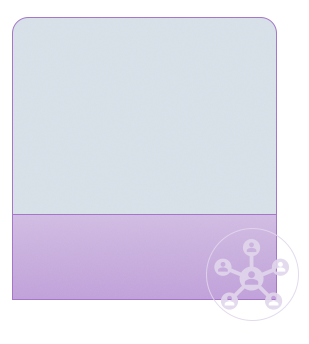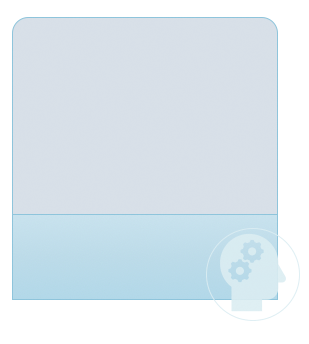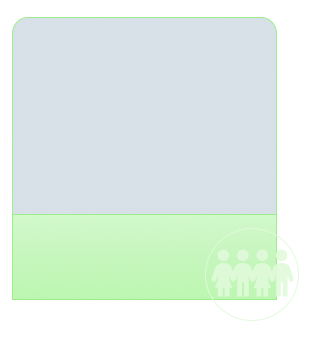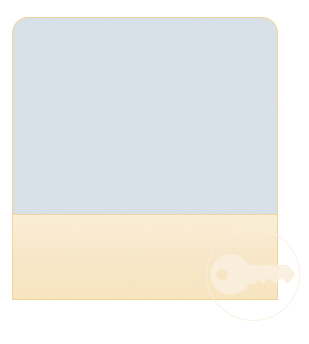 Projects to support our partners or special TRIBE initiated projects /campaigns for specific needs & events.
Our skills acquisition programme for young children & youth that we run as workshops for fund raising or provide to our partners for their use.
Encouraging children to get involved in social work by supporting their social projects or inviting them to accompany TRIBE-led projects.
We market & raise awareness of any products made by the communities our partners support that enable them to earn a livelihood & better educate & care for their children.
SOCIAL
PROJECTS
SKILLS
PROGRAMME
TRIBAL KIDSTM
PARTNER
PRODUCTS