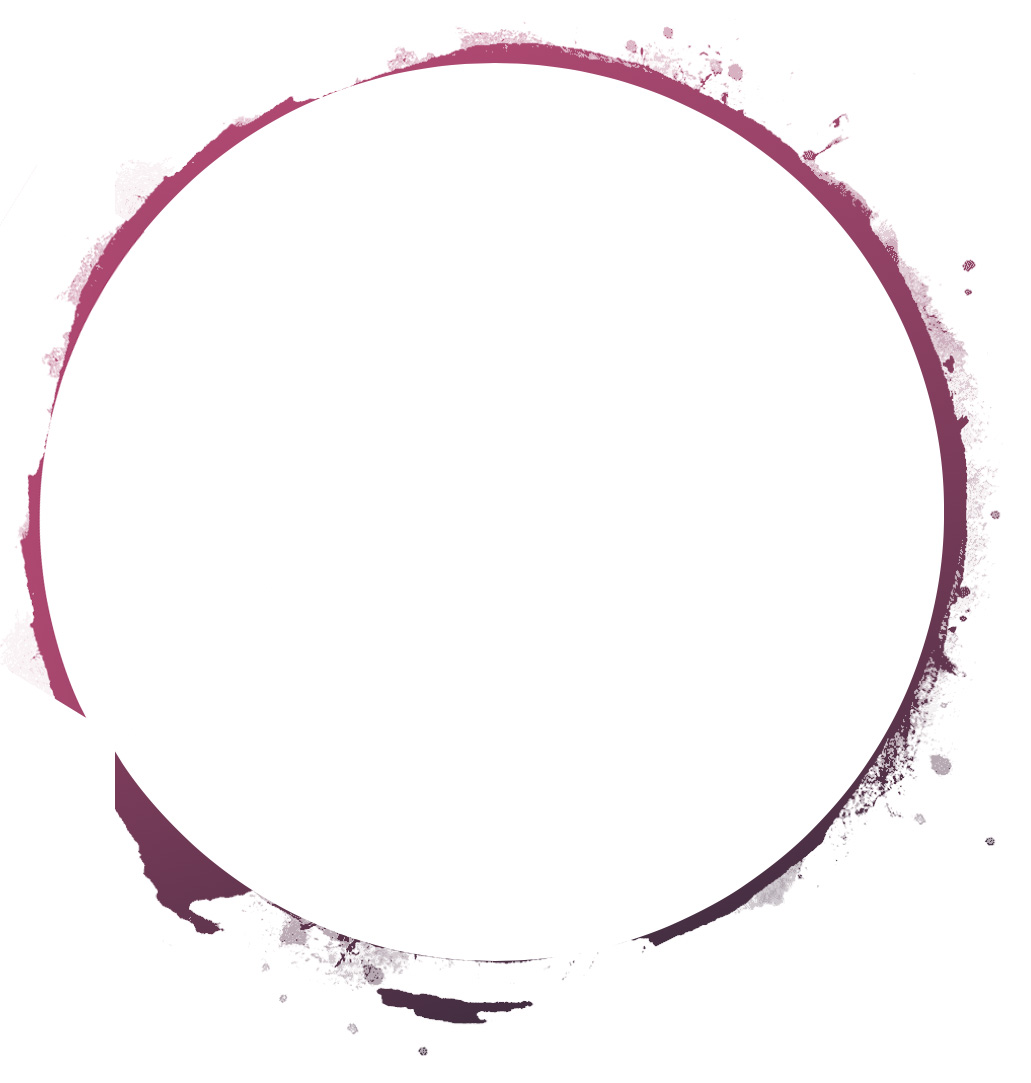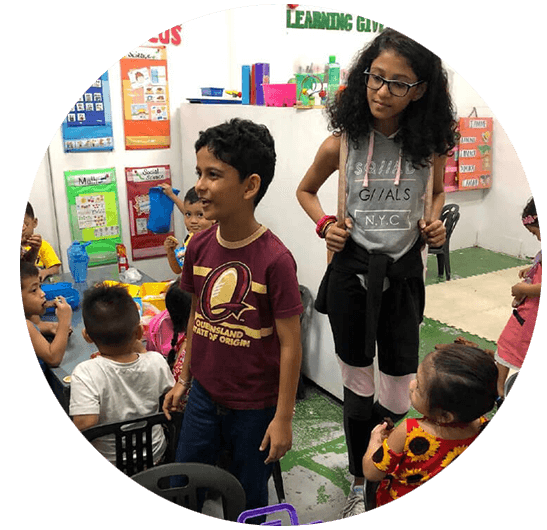 TRIBAL KidsTM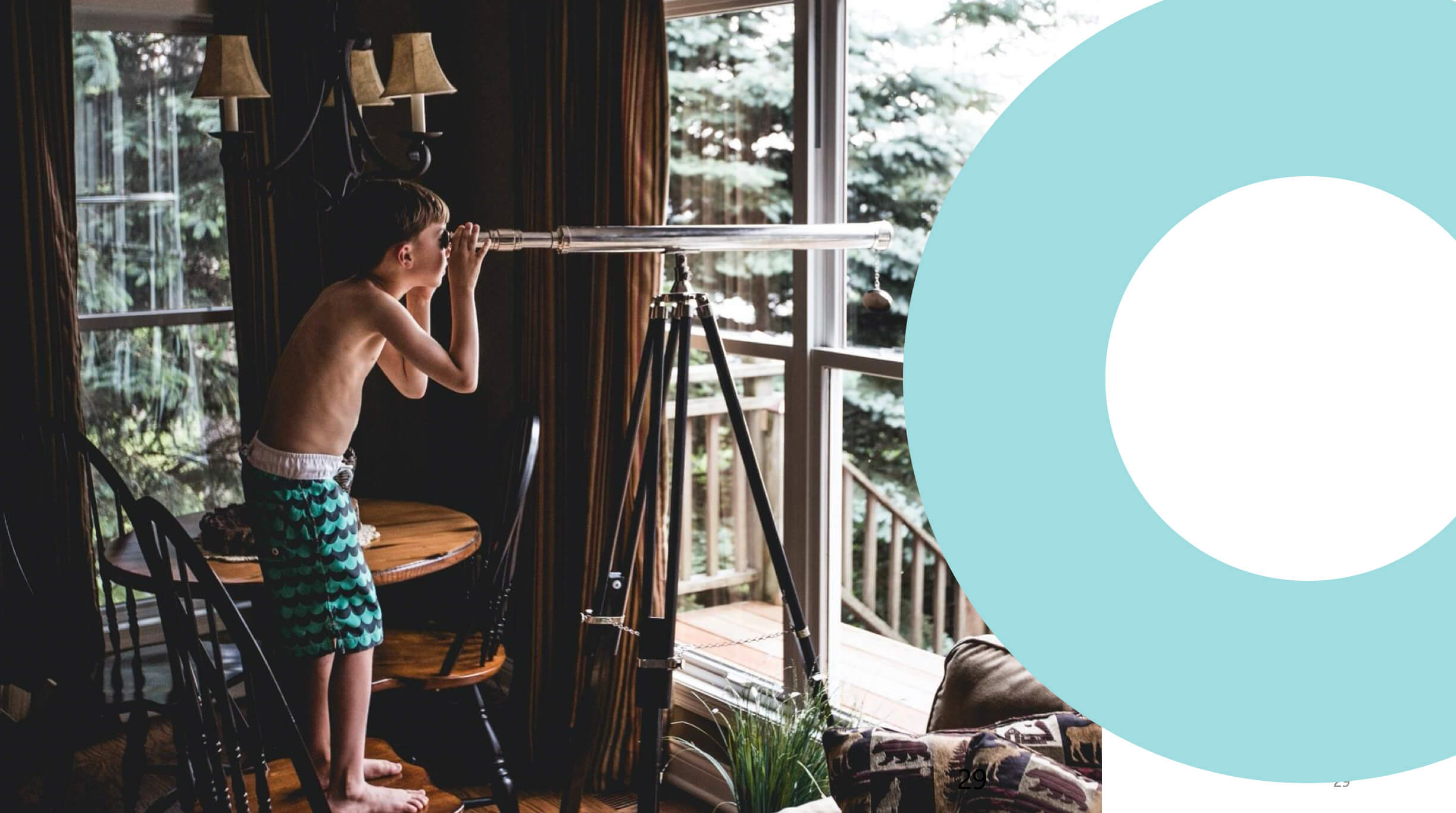 AGE IS A BARRIER WE CREATE FOR KIDS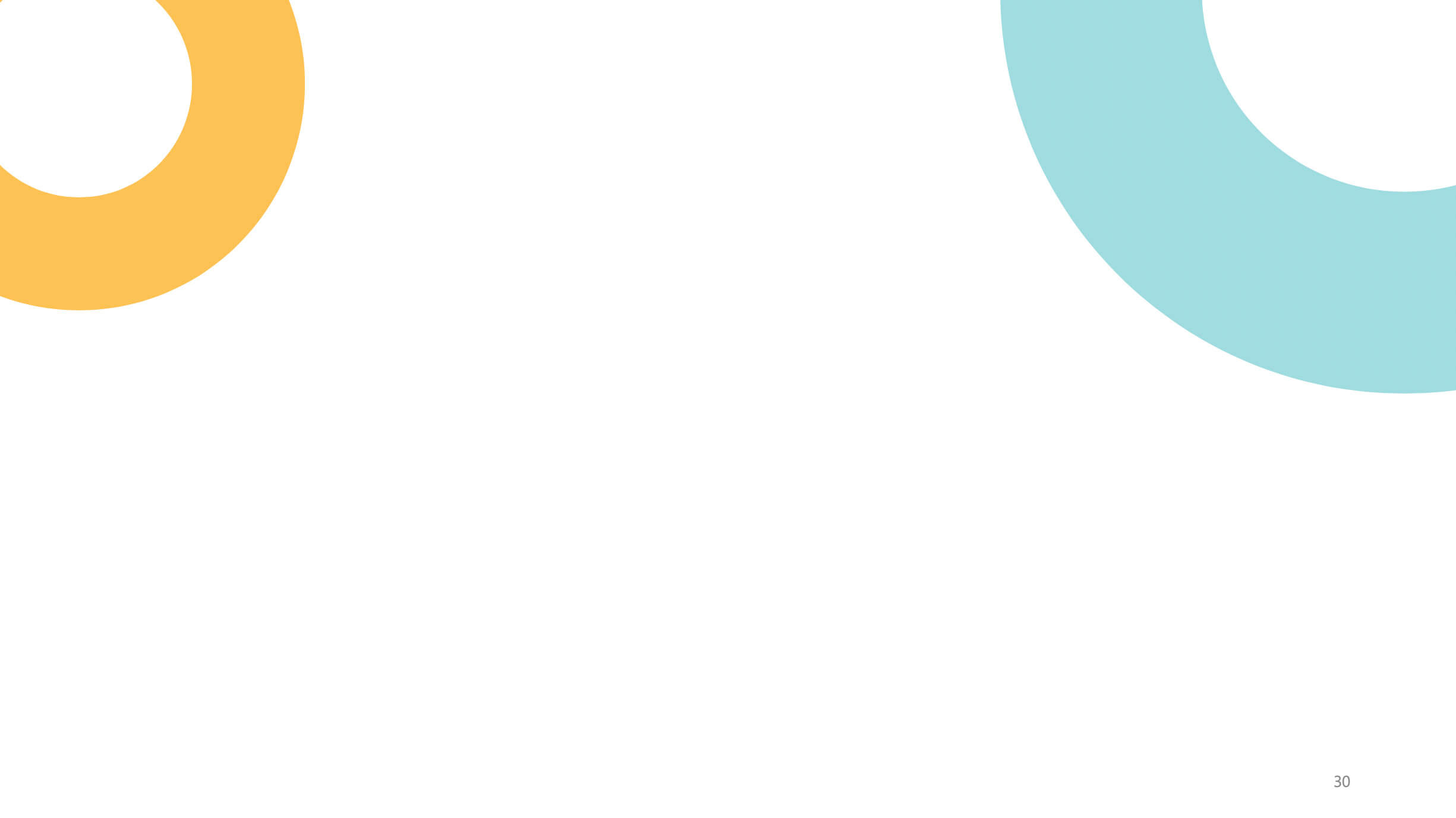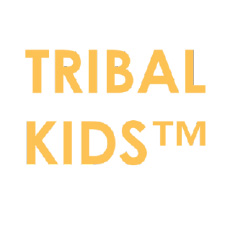 INTRODUCING OUR TRIBE AMBASSADORS


Following passion in Performing Arts
BUT connected in community
Currently on project #2


SIMRAN SIDHU

Kids with a purpose create impact!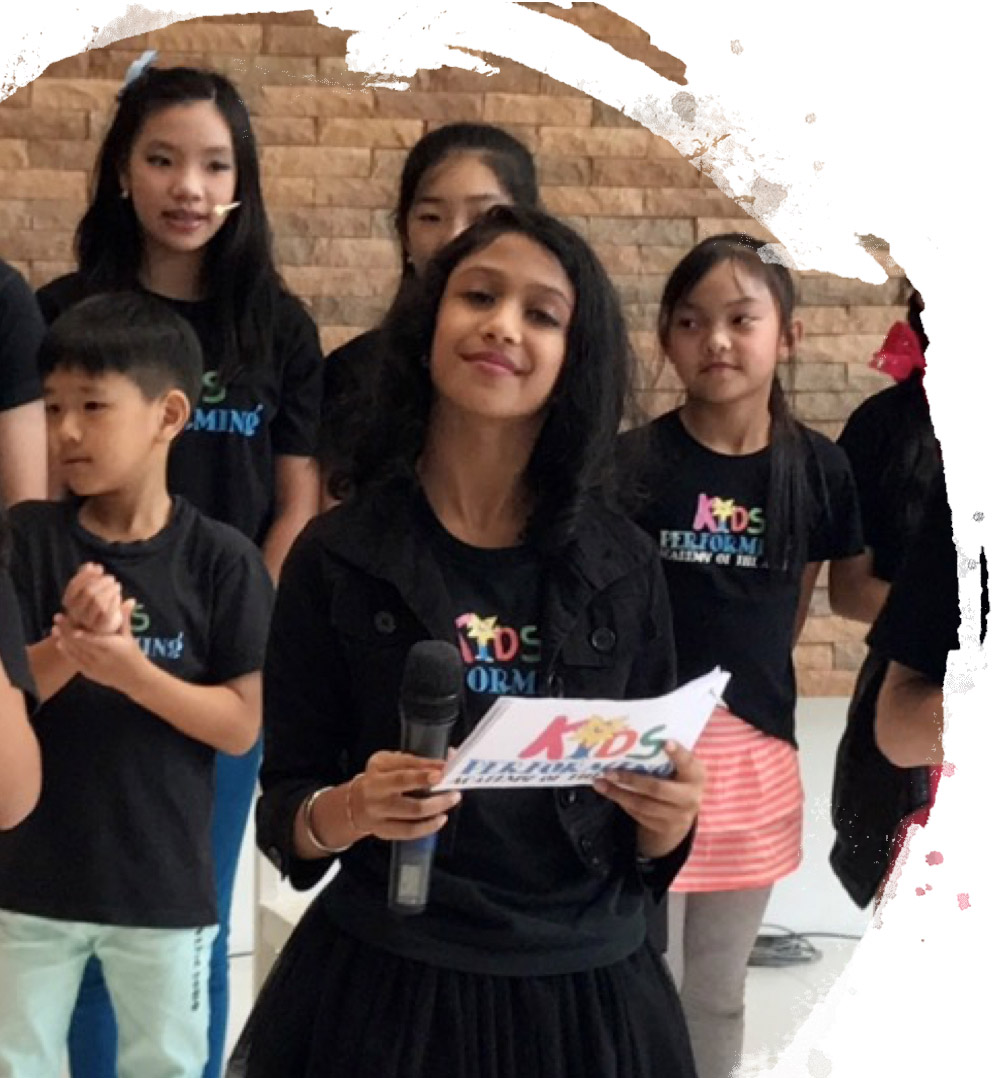 KIDS FOR KIDS

Providing opportunities and support for our TRIBAL KIDS™ to engage in social initiatives and projects.

Not only does this provide development of critical skills through real life application but also raises the empathy of these kids to continue their social work.

Enable them and they will surprise us...
MEET OUR TRIBAL KIDSTM