SKILLS ACQUISITION PROGRAMME
For kids to function successfully and sustainably in a future that is yet to be defined, there is a need for a platform that enables kids to:
Acquire real-world skills but more importantly
Practice these skills in real world settings
Skills that enables them to weave into the tapestry of society while retaining their own individuality and design so that they can create impact for themselves and others in a more sustainable and fulfilling way.
TRIBE's programmes offer a bespoke blended learning program that takes kids through topics and contextual activities to equip them with FIVE CORE SKILLS to identify their individual passion and strengths, provide context of the society and world they live in and trains them on skills like creativity, innovation, problem solving, alternative thinking to help them achieve their aspirations.
We conduct in-class workshop series or on-premise experiments and explorations for kids.
Our purpose is to enable every kid to learn core life skills that will allow them to navigate the dynamic and changing landscape of the world while they are also contributing back to society, both today and in the future.
Workshops for 9-14 year olds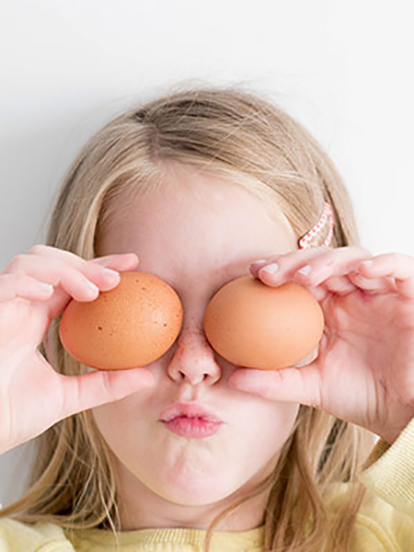 Understanding the Real Me
Adjacent Worlds
The Mechanics of Decision Making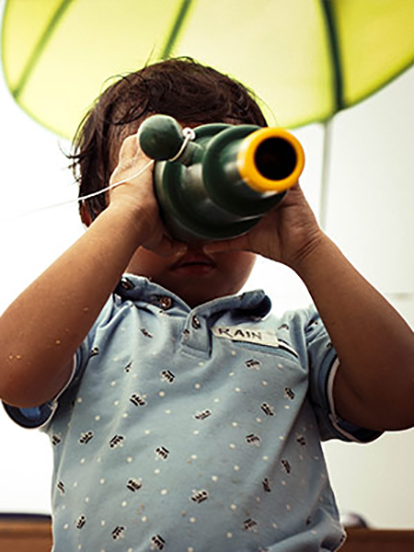 Exploration of Known & Unknown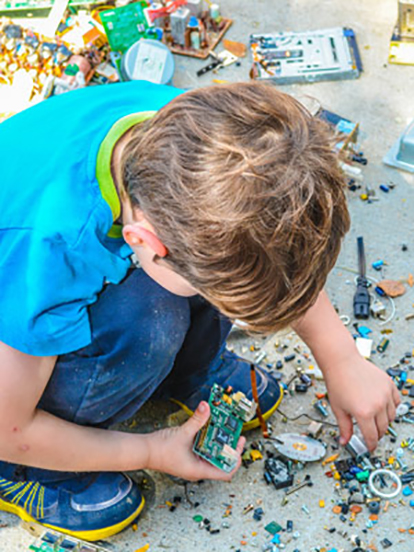 Entrepreneurship & Creativity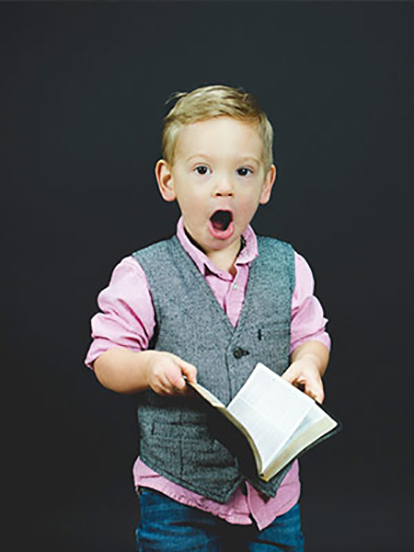 Expression Skills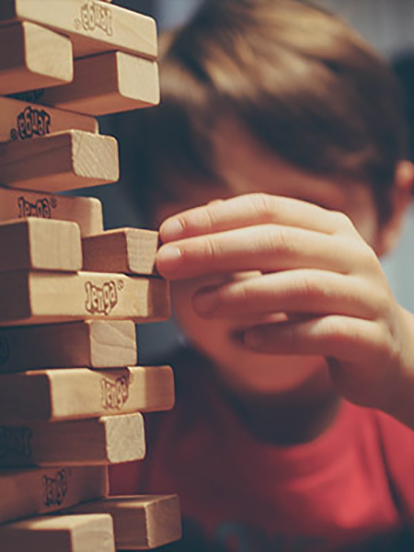 The Art of Not Fitting In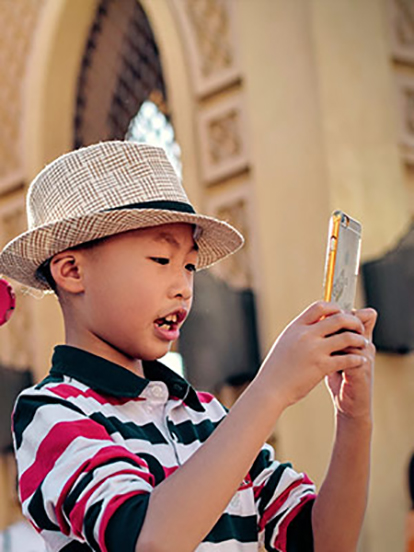 Computational Skills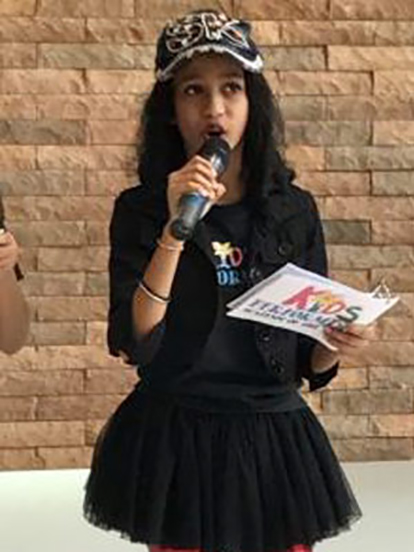 Me and My Leadership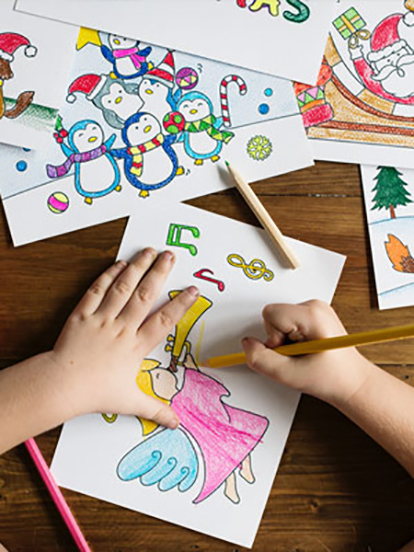 Engaging in Perspective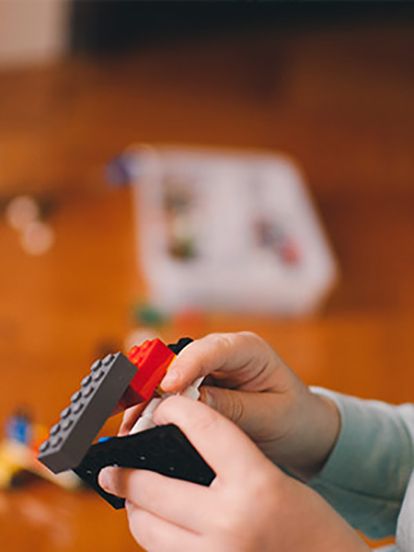 Time Bender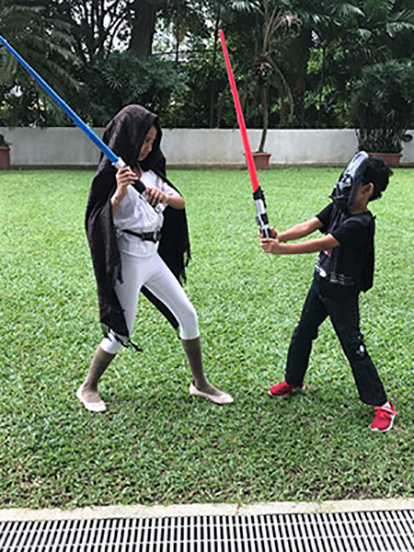 Resilience & Adaptability
Workshops for 6-8 year olds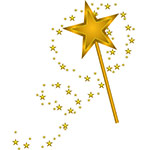 HOCUS POCUS FOCUS
Skills Tag: Passion, Tenacity, Expression
Learning Objectives:  Tools and techniques to pay attention, build focus & stay on track.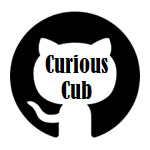 CURIOUS CUB
Skills Tag:

Connection, Passion, Creativity


Learning Objectives:

Triggering creativity and curiosity through learning about the world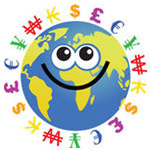 WORLD BANK
Skills Tag: Connection, Creativity, Tenacity

Learning Objectives:

Learning about the concept of money, types, sources, spending, concept of getting change, consumption, budgeting, saving, banks, investment.
Experiencing Context in Action
One of our TRIBETM kid's painting