TRIBETM is a Social Enterprise. The funds that we collect from the workshops we run are funnelled into social projects for kids in under-served communities across the region in markets e.g. the Philippines, Indonesia, India and Fiji as well as Singapore. We believe that equipping all kids with relevant skills, supporting their growth and development and providing them access to opportunities will create a more long-term and sustainable solution to many issues our societies are facing today.
Our Project Timeline
We initially started small social projects under our parent company Bluebox.
BlueBox
BlueBox Sponsorship Kids Education in Fiji.
BlueBox
BlueBox Donations
Various preservation & education causes.
BlueBox
BlueBox Sponsorship
Kids Education in Cambodia.
BlueBox
BlueBox Donations
Various causes.
TRIBETM Initiatives
Start of individual TRIBETM projects in under-served communities around the region.
RURAL
WOMEN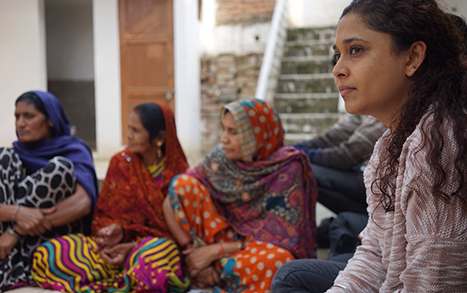 Grameen Foundation
SMOKEY MOUNTAIN
Young Focus
STREET
KIDS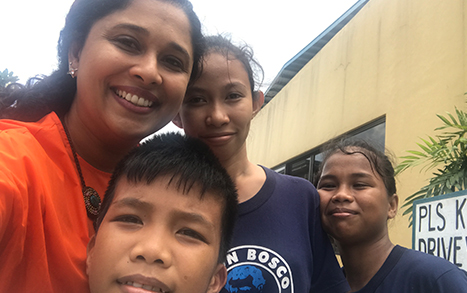 Tuloy Foundation
We create IMPACT-ful kids!
TRIBETM provides opportunities for TRIBALTM Kids to engage in social initiatives and projects to provide the practice and real life application of skills.
OUR CHARITY PARTNERS
Our philosophy is to partner with existing social cause entities to enable a larger scale and more effective impact to be made.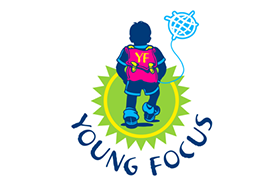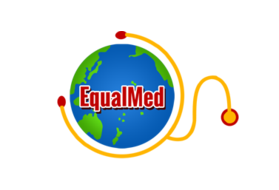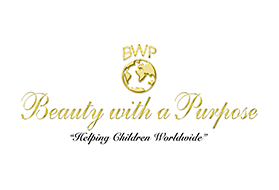 OUR PROGRAMME PARTNERS
Our collaborative efforts with these programme partners has provided a platform to generate awareness and fundraise for social causes.